Heading off to a sunny destination means packing which is not always so easy. So that's why we are helping you to choose which products you should take with you during the flight to that sunny destination.
If you are on a long haul flight this means your skin can suffer the most as the air con and dry air can really dry out your skin and make it appear dull. It's always good to try and use a face mask or oil which you can discreetly apply mid flight to hydrate the skin.
Whether you are on a long haul or short haul flight you will need a good hydrating moisturiser which you can re-apply throughout. Even if you don't use a face mask, always make sure to moisturise instead!
Image: www.lookfantastic.com
A multi-use product we love, this can be used as a lip balm, cuticle cream, or even applied to cuts and grazes. Must have!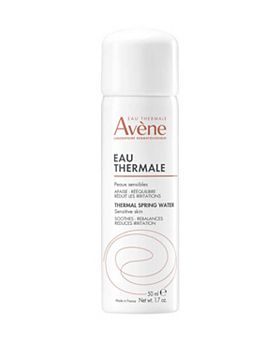 Image: www.boots.com
Apply a water face mist after waking from a nap, or if you just need a quick refresh. Plus, this one from Avene has great skin benefits and comes in a handy travel size.
Image: www.allure.com
A hydrating hand cream that smells gorgeous. Apply this after painting your nails in flight.