As we recently did a post titled 
Summer of Sun
, and this post is all about summer skincare and makeup…we cleverly decided that we would do a little series of posts related to all things summer and sun related, so this is post #2 in our 'Summer Series'.
Whether you're enjoying the sun here in England or sunning yourself abroad it's important to choose the right skincare to protect your skin and the right make-up to show off that tan and with the endless products out there we thought we would show you the essentials.
Sun protection on your face is still important to use even when the suns not out that's why most foundations out there today contain at least SPF 10 in them. This is good because it is a face SPF and a BB cream all in one handy product. Great if you don't want the heavy, full coverage feel of a foundation.
Image: www.myfatpocket.com
The mother of all highlighters, Diorskin Poudre Shimmer in Rose Diamond. If you have a tan the last thing you want to do is wear a heavy pink blush with loads of shimmer added to it. This highlighter contains a beautiful iridescent shimmer with a slight rose pink colour running through it, subtle enough to wear with a tan.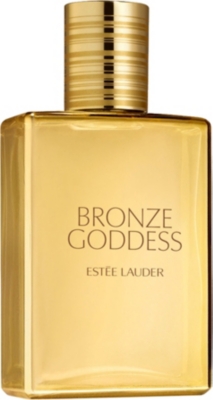 Image: www.selfridges.com
Estee Lauder's 2013 summer edition of Bronze Goddess is inspired by the warmth of the Mediterranean, a citrus floral blend with notes of Bergamot and Orange Blossom. The Elpromotions team thinks this smells like coconut and holiday in a bottle, like being transported to a tropical island….. Oh how we wish…
Keep checking back for post #3 of our Summer Series!